Contact us for more information about our vehicles.   Prices do not include $3.50 per day VI Government Rental Vehicle Tax.  Prices are subject to change.   Reservations are not final until you receive a confirmation.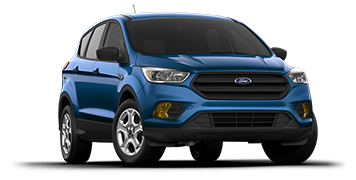 Rent a Ford Escape SUV
Our fleet of vehicles consists of 2017 Ford Escape SUVs.
Automatic Transmission
Front-wheel drive with Traction Control
Perfect for up to 5 passengers
64/40 fold flat reat seats for those extra beach toys
More than just a car rental
With over 20 years experience vacation planning on St. John,  Aquarius Car Rental can help plan your perfect vacation, at no extra charge!   Whether you are looking for a house to rent or you just want your rental car ready to go with snorkel gear, contact us and we will handle the rest!